The Hobbyist channel reaches a number of demographics through the exploration and focus of favorite hobbies including mountain climbing, crafts, flying, model crafting, and photography.
Publication Count:
41
Volume:
13,443,215
Average Age:
53
Average HHI:
86,571
Average Female:
40%
---
Hobbyist Media Opportunities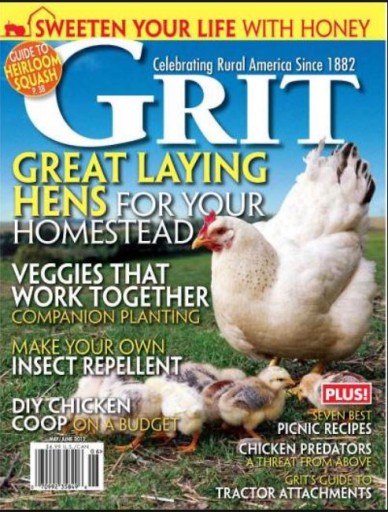 Grit Magazine
Circulation: 154,000
Category: Magazines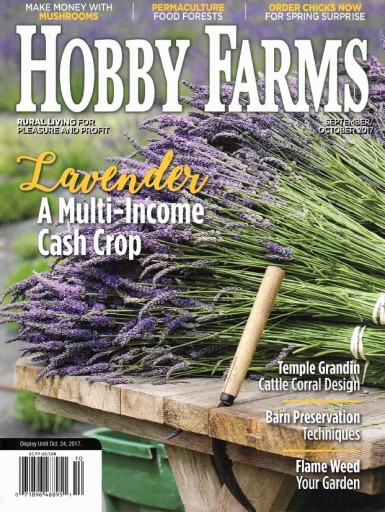 Hobby Farms
Circulation: 140,000
Category: Magazines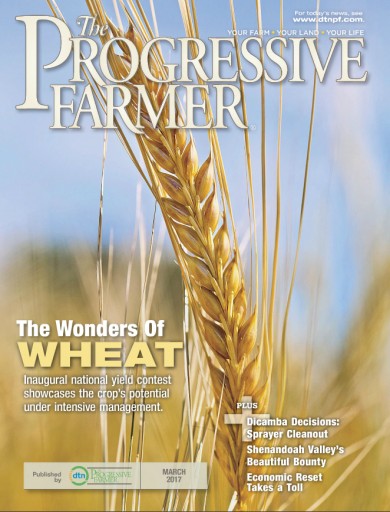 Progressive Farmer
Circulation: 500,000
Category: Magazines
---
Related Audience: Aviation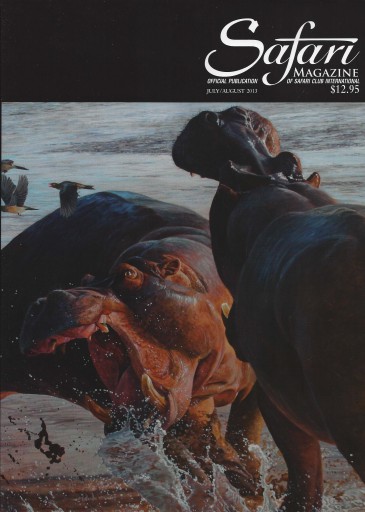 Safari Magazine
Circulation: 53,000
Category: Magazines - Membership
---
Related Audience: Books and Reading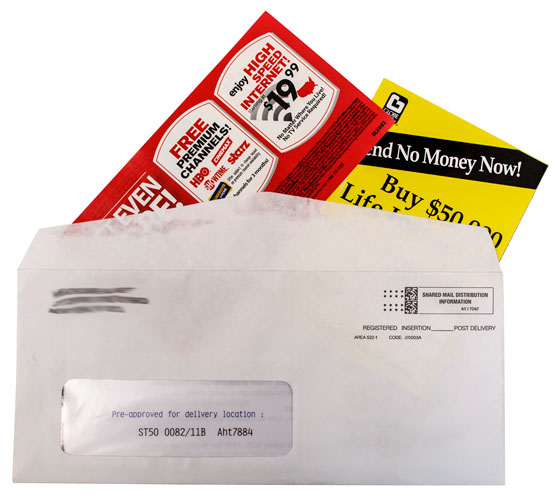 GateHouse Media Newspaper Statement Program
Circulation: 375,000
Category: Newspaper Subscription Statements
---
Related Audience: Crafts and Sewing
Crafting is a world of its own. From broad stroke DIY publications, to niche market publications, there is an audience for every conceivable craft. Products targeting each of these audiences are so specific, they require the refinement of strict media planning. The largely female crafting audience is hungry for information on new styles and techniques. Here is how we reach them:
Specialty Publications
Consumer Magazines with a Craft Focus
Targeted Social Media
Crafting Shows and Events
Earned Media (PR)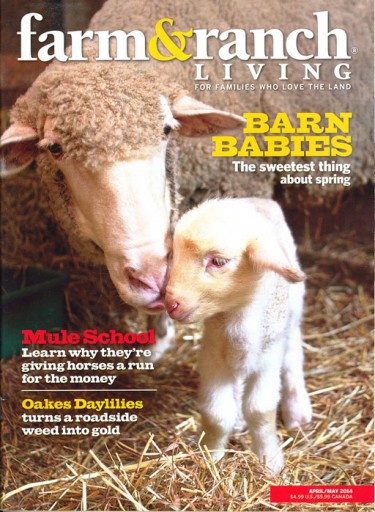 Farm & Ranch Living Magazine
Circulation: 200,000
Category: Magazines
---
Related Audience: Gaming
Electronic Gaming is a fascinating target audience. Delivering a young ale audience, it skews slightly older than one would expect. Investments in technology, games, and branded merchandise are significant.
---
Related Audience: Gardening
---
Related Audience: Music
From Hip Hop to Folk, these publications reach a wide variety of music lovers dedicated to the craft. They include several demographics and reach a wide variety of people through one of the world's most cherished mediums.
---
Related Audience: Trains
Railroads and trains evoke an emotional response in a tight target audience. Don't suppose that the audience is universal, it is even more dedicated within the category. Steam-driven and Electric engines have different characteristics, and different followers Just designating "Trains", even though to the normal eye sees very tight, may not be enough.